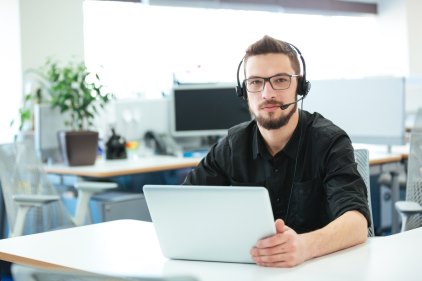 Please also see below for FAQ.
… in english or german language …
Why did you startet this service?
The idea for FaceAgree results from the uncertainty that arose from the GDPR. Since the entry into force of DSVGO, every person responsible in companies, schools, authorities and associations should be aware that personal photos may not be taken or published without their consent.
Similar rules applied before and continue to apply. Due to the new data protection regulation extended consent possibilities have been added for the photographed person.
FaceAgree wants to simplify the current situation for both the photographer and the person being photographed.
Photographers upload the relevant photo in the internal area and invite the photographed person (if known) by email to view the photo and agree to a publication. This is easily done by signature on the smartphone or with the mouse on the PC. The photographer now knows that he is allowed to publish the photo and can observe possible restrictions.
Through FaceAgree both the photographer and the photographed person receive a high degree of legal certainty!